Centurion man vermoor in sy huis tydens roof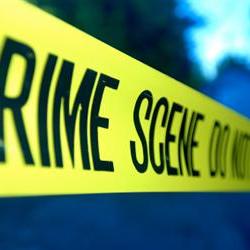 Centurion man vermoor in sy huis tydens roof
A man was killed in the early hours of Monday morning, after three men broke into his home and tied up his wife in Wierda Park Centurion.
Captain Agnes Huma said three men made their way into a residence in Ibis Street on Monday morning, around 05:45.
"The three men, one wearing his hair in dreadlocks, threatened and tied the victim's wife with rope," Huma said.
The 51 year old man was confronted by the three men and they took three cellphones worth R 10 000 as they fled.
"It was only after the woman untied herself that she discovered her husband lying dead outside in front of the garage door with a wound behind his right ear, and pieces of stone covered with blood next to his body."
"No arrests have been made and a case of murder and house robbery was opened at the Wierdabrug police station. – Centurion Record