#FarmAttack Female Free State Farmer Stabbed 11 Times in the Back, Piercing Both Lungs & Left in Freezer Room For Dead!
There were two farm attacks in the Free State in a 12 hour period over the past weekend. In the first one, a woman who farms and lives alone, on the farm Morester in the Bothaville area, Wilma Swanepoel (66), was stabbed in her back 11 times and had both her lungs pierced, on Sunday afternoon 22 March around 17:45. It happened after she went to look at the cattle and had returned home after dropping her farm workers off.
Three black males ambushed her at a closed gate, which she always leaves open. In the struggle she tried to shoot with her revolver but it did not want to fire. The attackers then took the revolver from her and tried to shoot her with it, clearly displaying an intent to kill her. Luckily it still did not go off. The attackers then locked her in a freezer room. She was discovered there the next morning by her daughter, who stays in Bothaville. The daughter went to look for her mother when she could not reach her on her cellphone.
Swanepoel told her daughter that the attackers came back twice during the night to look in the freezer, but that she lay still and pretended to be dead. She lost a lot of blood but was able to tell her daughter what happened. It is not certain what was stolen from Swanepoel's safe because the keys are gone. Swanepoel was admitted to Wilmed Park Hospital in Klerksdorp, where, according to  her daughter, Trysie Smit, she is in a stable condition and is being sedated.
In the other farm attack Dries van der Walt of the farm Driekop outside Tweeling was held up by 4 black male attackers on Monday morning 23 March at 05:50 and forced into his farm house. He was tied up and assaulted with fists. The attackers then took 6 firearms from his safe, 2 hand guns, a rifle and 3 shotguns. The attackers fled with Van der Walt's bakkie which was later found abandoned, eliminating the economic motive. Clearly they only wanted weapons, meaning it is a war…
Free State Agriculture (FSA) says it is concerned about the two farm attacks that took place within 12 hours of each other in the Free State.
Dr. Jane Buys, a security risk analyst at Free State Agriculture, says farmers were targeted in both attacks, in Bothaville and Tweeling respectively.
Another farmer, Japie van den Berg, was ambushed at his farm gate on 25 February this year in the same area of Driekop, but his farm is closer to Vierfontein. With farm attacks, which have been happening for 3 decades, on the rise, it seems the Police are totally uninterested or incapable of putting a stop to it, and the readiness of some farmers to counter the attacks is also highly questionable.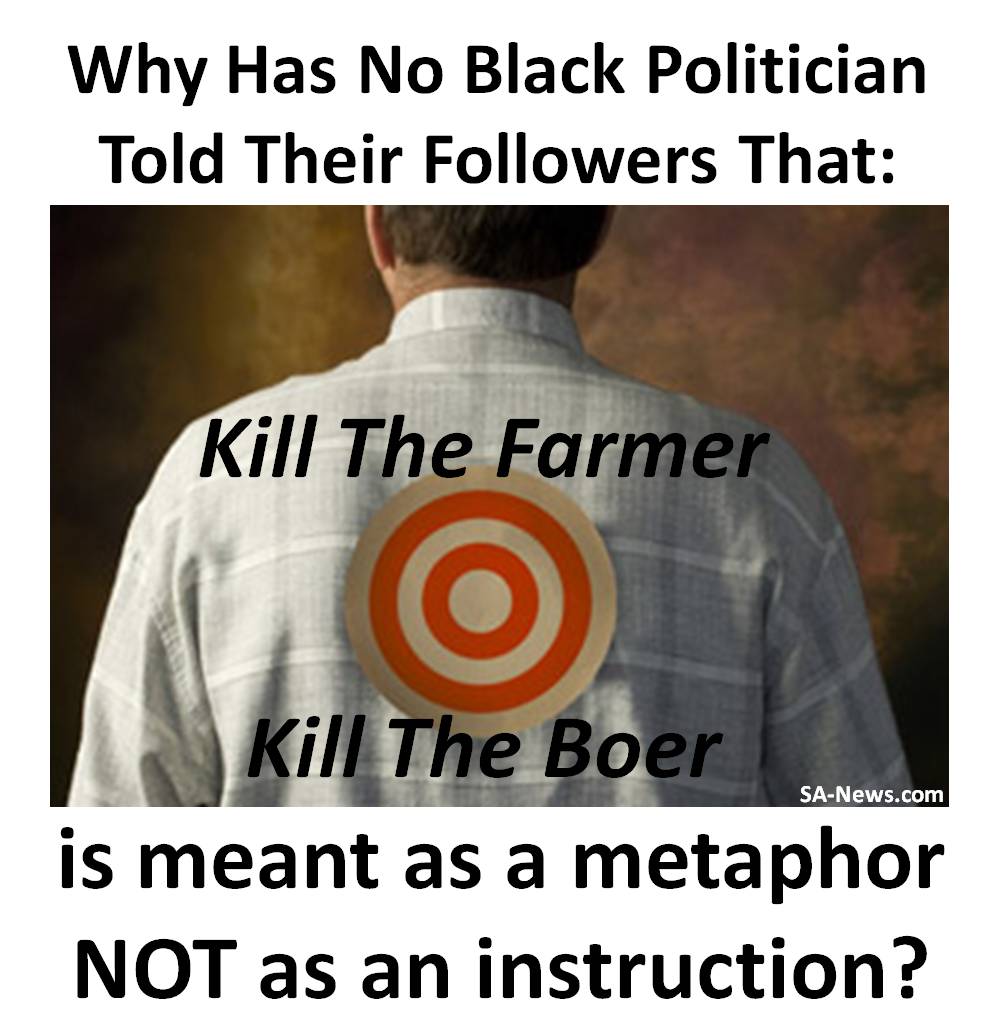 Read also: Five Grandparents Including 3 Farmers Brutally Murdered in Five Days in "Progressive" South Africa, But We Are Told To Worry About #CoronaVirus?
---