#FARMMURDER: Man Shot Dead While Responding To Neighbours' Call For Help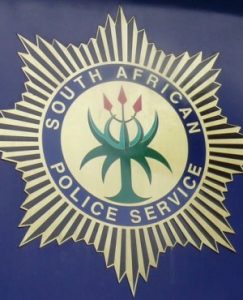 Condolences to the family. May He Rest in Peace.
Saturday, 02 December 2017 (20h15)
#FARMMURDER  –   Male victim shot and killed whilst responding to neighbors that were being robbed on a smallholding.
The thugs held the family hostage in their house while they ransacked the property of valuables and when the neighbor approached with a shotgun he was shot and killed.
Thugs fled and the community and Police responded (GP, Tshwane Municipality, Laezonia, Doornrandjies, smallholding)