Seven Harmless Defenseless Grandparents Murdered in 7 Days! How Much Worse Will It Get Under CoronaVirus Lockdown? Will We Ever Know?
"You can tell the nature of a society by how they treat their elderly" – While we are distracted with wall to wall coverage of the CoronaVirus and counting of Corona virus cases, who is counting the elderly being violently murdered? Yet another harmless elderly white man has been murdered by cowards that Cyril protects. This time in Villiersdorp in the Western Cape which brings to seven the number of elderly white people murdered in a week.
Mr Casper Steenkamp (87), a "selfless" retired teacher who obtained a doctor's degree in education, was found murdered on Saturday evening on the back porch of his neighbour. The suspicion is that he had heard a noise in his neighbour's house in the evening and was murdered by the murderers when he interrupted them. He was found by 2 care givers who look after Mr Steenkamp's wife Bessie (86), who has dementia. Mr Steenkamp gave the care givers off for the afternoon but they had to be back for the night shift. When they arrived home they could not find Mr Steenkamp and looked for him. They eventually found his body on the neighbour's back porch and called the Police. A Police spokesman told Maroela Media that Mr Steenkamp was stabbed with a knife. Mr Steenkamp's neighbour also confirmed his house was broken into and some items stolen. He was away for the day. Mr Steenkamp's son, also Casper, said his father was a very selfless person who loved to help others and changed the lives of his pupils at school.
The other murders we reported on in the last week are:
– Oom Koos Dreyer (76) was found murdered in his house, corner of Tambotie and Ockert street, Groblersdal on Friday night 20 March at around 23:00. His body was found in the bathroom and there were signs of a violent struggle in the TV room, bathroom and garage. The motive for the murder is unknown at the moment and Police were on the scene and investigating. A Police spokesman confirmed Mr Dreyer had several wounds to his body. This latest murder follows the following murders that all happened in the past week:
– Alwyn van Zyl (79), whose family has farmed on the family farm at Bad se Loop, between Nylstroom and Naboomspruit for generations, was murdered by farm attackers who tied his hands and feet and then strangled him on his bed on Thursday night 19 March 2020. His wife was tied up and assaulted in another room during the attack.
– Charles Hart (75) was found beaten to death in his farm house in the Henderson area, Toise, between Cathcart and Stutterheim, EC on Sunday 15 March 2020.
– Colin Leslie Britz (65) was shot and killed by farm murderers in his farm house in the Elandskraal area, Dundee, KZN on Monday 16 March, 2020.
– Neels Combrink (60) was attacked on his farm at Niekerkshoop, Northern Cape on Wednesday 18 March, 2020 and tortured when he was burned with a hot clothes iron on his stomach.
– The bodies of a retired church minister and his wife, Dominee Hannes Beukes (70) and Ibel Beukes (67), were discovered locked in the boot of their car, which was found in a field near the Bethal dam. A passing motor cyclist discovered the vehicle late in the afternoon and alerted Police. A spokesman for the Police said the couple left their house to drop their domestic worker off at Emzinoni which is a small township outside of Bethal. They were never seen alive again and their bodies had visible and serious injuries. At this stage there are no leads as to any suspects. Dominee Beukes was the local Hervormde Kerk Dominee for many years in town whilst Ibel was a teacher.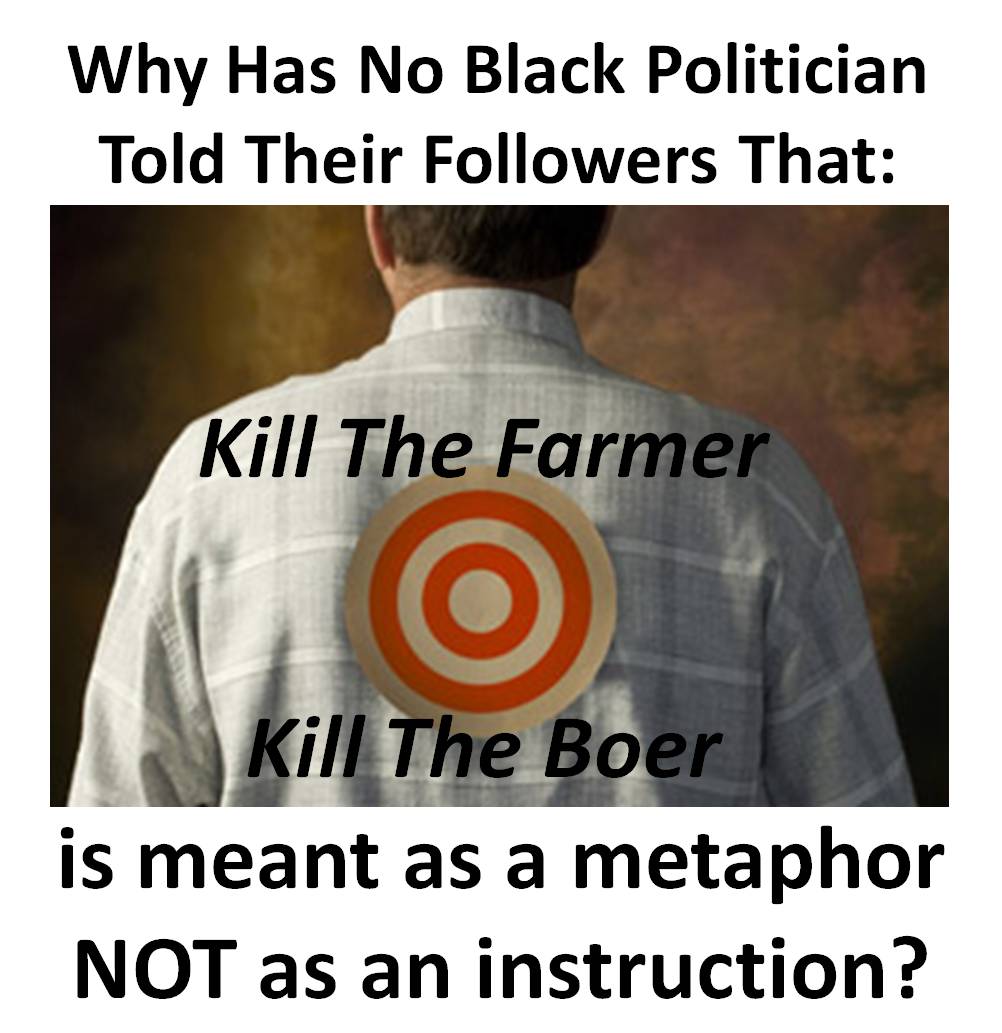 Read also: If Rape is A Tool Of War, Then #FarmAttacks ARE WAR! Grandfather Murdered and ALL 5 Females Raped, Including 3 Primary School Girls in Limpopo Farm Attack!
---