The Genocidal Revolving Doors between Big Business, Big Military and Big Government
If there is one thing these 3 have in common, it is the need to devour or absorb more human flesh in order to sustain themselves and their growth. Whether it be importing more voters with mass immigration or importing more "workers", consumers and dependents or needing more countries to bomb and attack and make war with, Big Business, Big Military and Big Government (BMG) are demanding more and more human flesh to devour nowadays. 
It used to be enough to just sneak people in under the radar with some spurious visa scheme, but even the mighty German Deutsche Bank is teetering. Will over a million illegal migrants save Germany? Did Merkel really think she could pull off a Bush type stunt to save the parasitic Big Banks? The BMG need millions in cannon fodder now, and how handy have the so called Social Justice Warriors (SJW) and mass media not been in providing this constant stream of human cargo.
These three parasites on Humanity are structured like a classic Pyramid Ponzi scheme constantly needing more input to keep its growth going or else it will collapse, as it so often does in what is now known as the "Boom and Bust" economy. If a county needs more workers than its own population can provide then it is becoming supremacist and it should eject the multinational tumours, however like a cancer they are destroying the very borders of their host.
Multiculturalism, Globalism, Mass immigration, No Borders, "Free" Trade agreements, etc. are merely tools to increase their harvest of human flesh to keep their profits and influence alive and growing.
One example of the revolving door between these 3 is the controversial move of José Manuel Barroso Fmr. Pres of European Commission who has been Appointed Non-Exec Chairman of Goldman Sachs Intl.
The former EU president is to face an ethics inquiry over taking a lucrative role as adviser at US investment bank Goldman Sachs.
His old friend and successor, Jean-Claude Juncker is far from happy at with his choice of job, only because it clearly exposes the clash of interests and the revolving doors.
Goldman Sachs has a long history of hiring people like Peter Sutherland, who was an EU commissioner. He was chairman of Goldman Sachs International in London.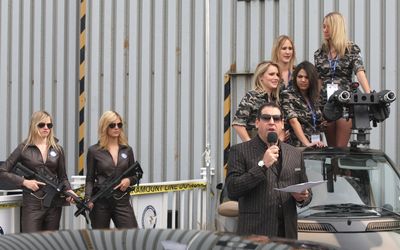 Mandela financier making regime change and weapons sales big business
It was even seen in South Africa where Ivor Ichikowitz, the Jewish arms dealer who funded Mandela, so that he could get his hands on advanced Apartheid era weapons technology, from which he has subsequently made billions selling this apartheid era weapons to African dictators. Any wonder then that one of mandela's (the man of peace) first acts in office was to sign a massive arms deal. Billionaire Ivan now rents his personal airplanes to Zuma and other government officials in SA and runs Glencore.
Not too dissimilar to America secretly reaping the harvest of German technology and brains after WWII which started their military and space industries and birthed the evil "Military Industrial Complex".
RT reported on another example which has been exposed by Peace campaigners, is the cozy relationship between the British government and the nation's arms dealers by publishing details of meetings between weapons manufacturers and public officials.
According to data analyzed by Campaign Against Arms Trade (CAAT), the Defence and Security Organization (DSO) has had more than 1,000 meetings with industry representatives since 2010.
CAAT now suggests there is a "revolving door" between the British government and arms & security industries.
The group highlighted the case of current Leicestershire police and crime commissioner, Baron Willy Bach, who moved from the Ministry of Defence (MoD) procurement department to the directorship of aerospace and cybersecurity firm Leonardo-Finmeccanica shortly after he left the government in 2005.
"The government may talk about the importance of human rights, but its role is absolutely central to the UK arms trade," CAAT spokesman Andrew Smith told the Guardian.
"[The DSO] is effectively a voice for arms companies at the heart of power."
Concerns over the government's relationship with arms dealers have grown after Britain's biggest weapons client and close ally Saudi Arabia launched an unprecedented military campaign against Yemen.
Thousands of Yemeni civilians, including children, have died in the conflict, which began in 2015.
The data collected by CAAT shows how Britain is now one of the world's largest exporters of weapons and defense technologies, exporting a whopping £8 billion ($10.4 billion) in 2015 alone. An estimated £3.3 billion came from Saudi coffers.
"There is nothing wrong with responsible trade in defense and security equipment which enables countries to defend themselves," said a spokeswoman for the Department for International Trade, under which the DSO now works.
"But we will not grant export licences that do not meet the standards set out in the consolidated EU and national arms export licensing criteria, which require us to think hard about the impact of providing equipment."
Don Deon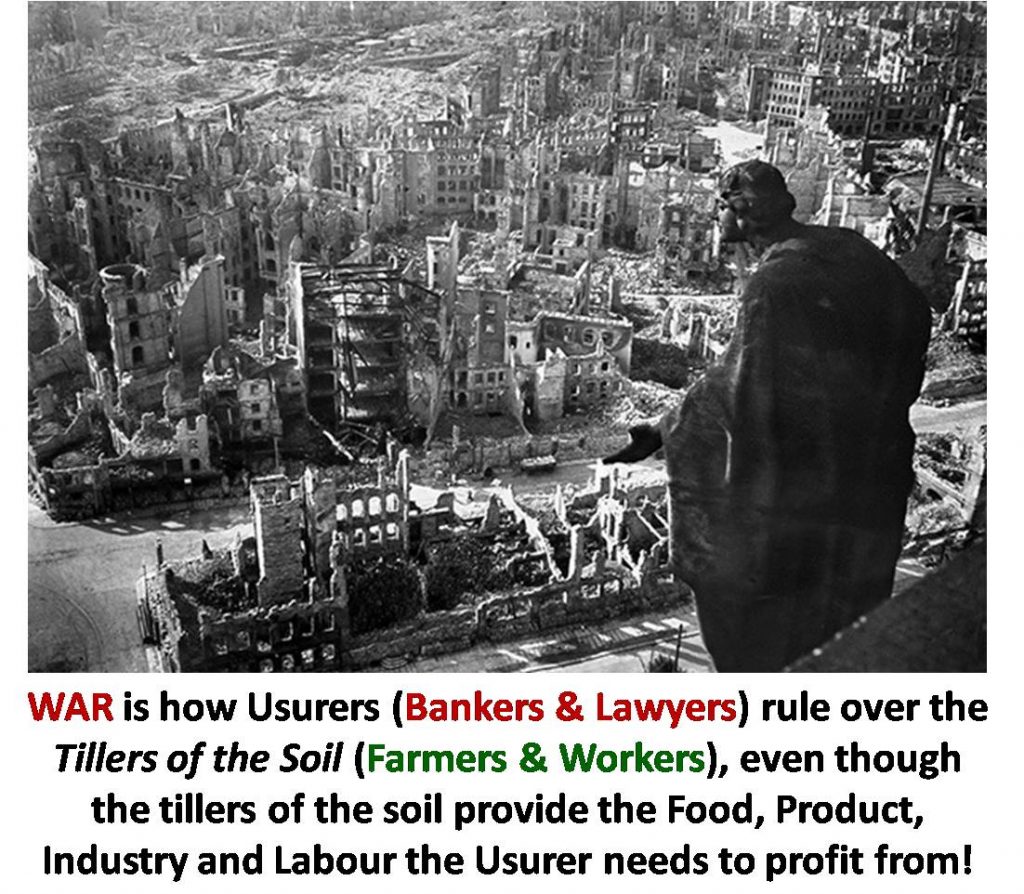 ---
See also: Ammunition For Africa And The Gates Are Wide Open – Juicy Target For Terrorists
---