Verbode Waarheid 17: Hitler Weier om te Vlug in die Slag van Berlyn waar die Volk se Stryd teen Internasionale Kommunisme Einde
In die Slag van Berlyn weier Hitler om te vlug maar kies liewer selfmoord wyl die Russe Berlyn bombardeer uit die Ooste en in die Weste mars die bondgenote hard totdat Berlyn val.
Tot op die laaste het Hitler geweet die Derde Reich sal een van die Volk se grootste oomblikke wees, en die feit dat Duitsers, asook ander, tot die laaste geveg het, wys hul lojaliteit aan die waardes en standaarde van die Volk…
Die wêreld waarin ons nou leef staan as testament tot die vrees wat hulle gehad het sou kommunisme oorwin…
Hitler was apparently also a vegetarian. He stood for a healthy life within a healthy society. He loved animals and everything natural.
These aspects are mostly ridiculed or simply discarded as irrelevant by the mainstream political correctness. Hitler has always been portrayed as a monster, the worst villain of western history. His love for the German people is not mentioned, he is cast as an just an evil dictator in that manipulated view.
We have all been brought up in the atmosphere of this historical distortion. Most people unfortunately still don't have a clue as to how wrong that view actually is.
They hear stories about Auschwitz and other camps or even visit these tourist places and think they therefore know the truth. But they don't recognize how they are being misled. When you try to discuss these things, you are immediately ostracised and made to feel that others regard you as someone with weird ideas. They just can't imagine how huge the lie is, so the only way they can process it is to think that anyone who tries to break the spell must be deluded.
Once a myth has become so large that the majority accepts it at face value, it is virtually invincible. The youth grows up and are schooled under the same pretense, and they will pass it to their offspring.
Only steady and patient impedance against this hideous narrative can save the world. We have to tell the true story. There is no alternative. The powers that be will never give in on their own devices. We have to unravel it from within.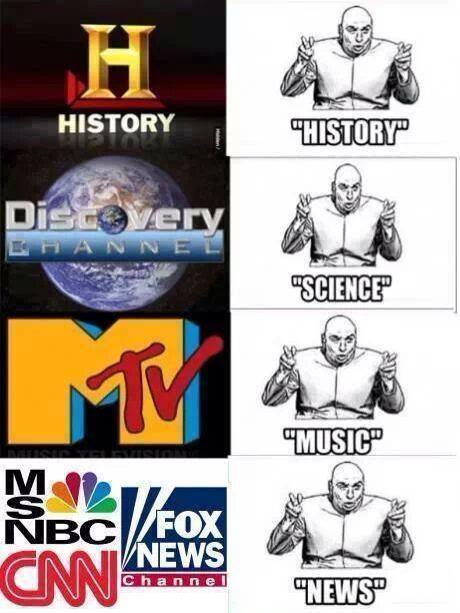 The Jews are the Master Murders:
"One Jew alone, the infamous Lazar Kaganovich, personally claimed responsibility for killing twenty million [people]. It was he who stood atop the rubble of a Christian church and proclaimed, "Mother Russia has been cast down! We have torn away her skirts!"
They murdered 66 million in Russia
http://www.rense.com/general77/bols.htm
A Jew is someone who follows Talmud which is the sacred book of Judaism. Jesus Christ wasn't Jewish and he didn't follow Judaism.
Jesus Christ completely opposed Talmud which was called "Traditions of the Elders" in first century AD (Matthew 15, Mark 7).
Jesus was the son of God who came to the earth as a Hebrew through his birth in Bethlehem. Hebrews also came to be known as Judeans after Babylonian captivity.
A Jew is different from a Hebrew. This is also agreed by Jewish society.
"Strictly speaking it is incorrect to call an ancient Israelite a 'Jew' or to call a contemporary Jew an Israelite or a Hebrew." — under the heading of "A Brief History of the Terms for Jew", The Jewish Almanac, October, 1980, page 3, Bantam Books, Inc.
Judaism was only formed with the completion of Babylonian Talmud.
Jewish Rabbi Stephen Wise (Formerly Chief Rabbi of United States) said, "The return from Babylon and the adoption of the Babylonian Talmud, marks the end of Hebrewism and the beginning of Judaism." (Source – Book "The F.O.J. Syndrome in America: Bamboozled Americans and their vile brainwashers", Page 253-254, American Mercury, Volume 6).
On page 59 of "Judaism and The Christian Predicament," Rabbi Ben Zion Bokser says: "This is not an uncommon impression and one finds it sometimes among Jews as well as Christians; that Judaism is the religion of the Hebrew Bible. It is, of course, a fallacious impression. Judaism is not the religion of the Bible."
Dié baanbreker dokumentêr kroniek die opkoms van Duitsland van nederlaag in die Eerste Wêreldoorlog, deur kommunistiese pogings om Duitsland oor te neem; hiperinflasie tydens die Weimar Republiek, wydverspreide werkloosheid en ellende, en Adolf Hitler se aanleiding tot krag.
Dit wys ook 'n persoonlike kant van Adolf Hitler: wie hy was, sy familie agtergrond, sy kunswerk en stryd in Wene en wat hom gemotiveer het hom aan bewind te kom.
Daar is so baie goed weggesteekte geskiedenis te vertel; FDR Pearl Harbor sameswering, Sowjet-brutaliteit en verraad aan alle kante. Weet ons werklik wat die ware koste van oorlog is? Het ons regtig al die feite tot ons beskik?
Kyk na hierdie reeks en ontbloot die ware oorsake van die Tweede Wêreldoorlog. Doen jou eie navorsing en besluit wat jy kies om te glo. Dink Anders…
Vir die volgende 26 weke gaan SAUK Nuus elke Sondag terug kyk na geskiedenis wat ons nie mag sien nie. Ons volk het almal duisende ure se programmering bekyk op TV en massa media, wat deur die oorwinnaar geskryf is. Dit is dus net regverdig dat die anderkant van waarheid ook beskikbaar moet wees, die storie van die verloorder…
Sedert die middel van die 20ste eeu, het die wêreld nog altyd net een kant van die ongelooflike storie gehoor. Die verhaal van 'n seun van 'n gewone gesin wie se ambisie dit was om 'n kunstenaar te word, maar wat in plaas daarvan 'n swerwer geword het.
Sy lot was egter nie om weg te dryf in die vergetelheid nie, maar om te styg tot die grootste hoogtes van krag, uiteindelik om een van die mees invloedrykste mense wat ooit geleef het te word.
Nou vir die eerste keer, hier is 'n gedokumenteerde verslag van 'n storie wat baie glo, die grootste storie wat nooit vertel was nie!
Don V
Kyk die reeks so ver hier: Verbode Waarheid – Die grootste storie wat nooit vertel was.
---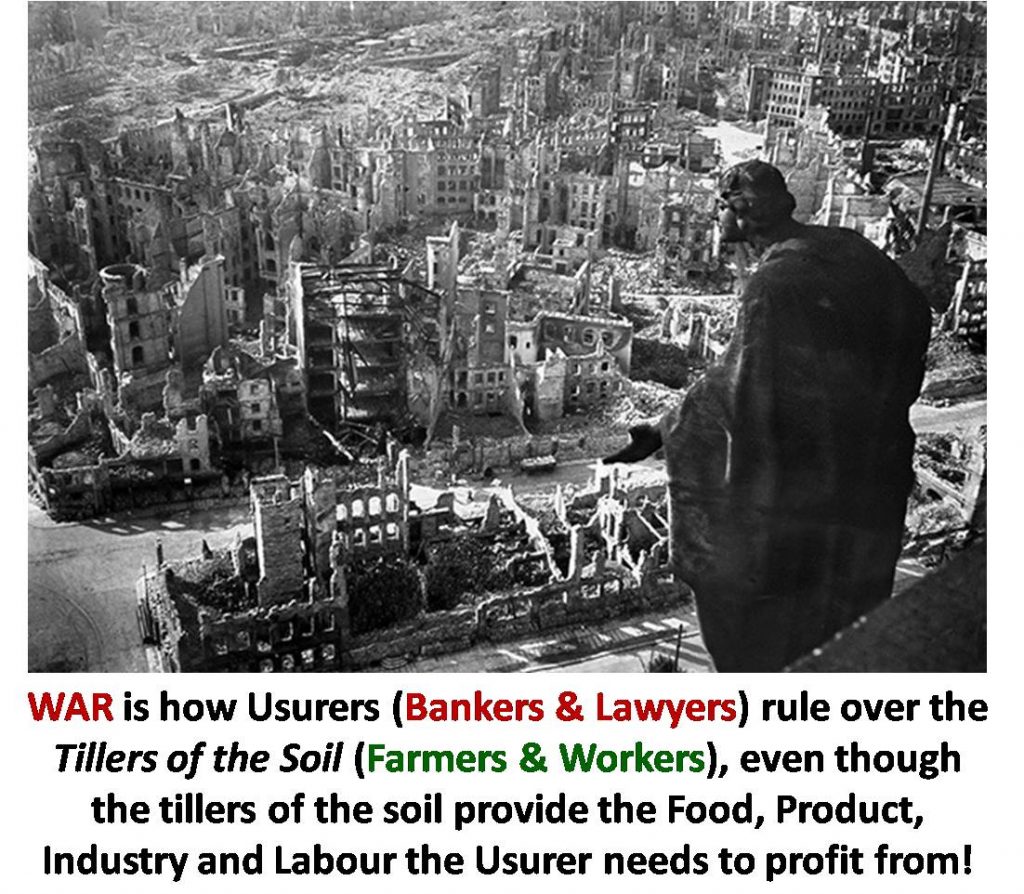 ---