Zuma, Mbeki, Maharaj must be charged for Church Street bombing – former police general
Pretoria – Former apartheid police general, Johan van der Merwe, says former president Thabo Mbeki,  Jacob Zuma and Mac Maharaj should all be charged with murder for their roles in bombings during the armed struggle.
"The Pretoria bombing was authorised at the highest level of the ANC. I know the ANC is blaming Mr Oliver Tambo because he is dead, but in terms of their structures, the NEC was responsible for the policy and conduct of these bombings. And the political military council was responsible to authorise these operations," Van der Merwe said at an AfriForum conference in memory of the victims of the Church Street bombing in 1983.
The bomb was set off outside the Nedbank Square building in Pretoria's Church Street on May 20, 1983. Nineteen people, including the two bombers, were killed and 217 people were injured.
Van der Merwe said those who gave evidence at the Truth and Reconciliation Commission (TRC) could help in securing a conviction against the three.
 "Most of the members of the ANC who served in this structure are dead, but Mr Thabo Mbeki, Jacob Zuma, Mr Mac Maharaj and a few of them are still alive. Notwithstanding the fact that members of the police, security forces and government have already been charged for offences related to the conduct of the past, none of them were ever charged. All of them were, in terms of our law and the principles of common law, guilty of murder."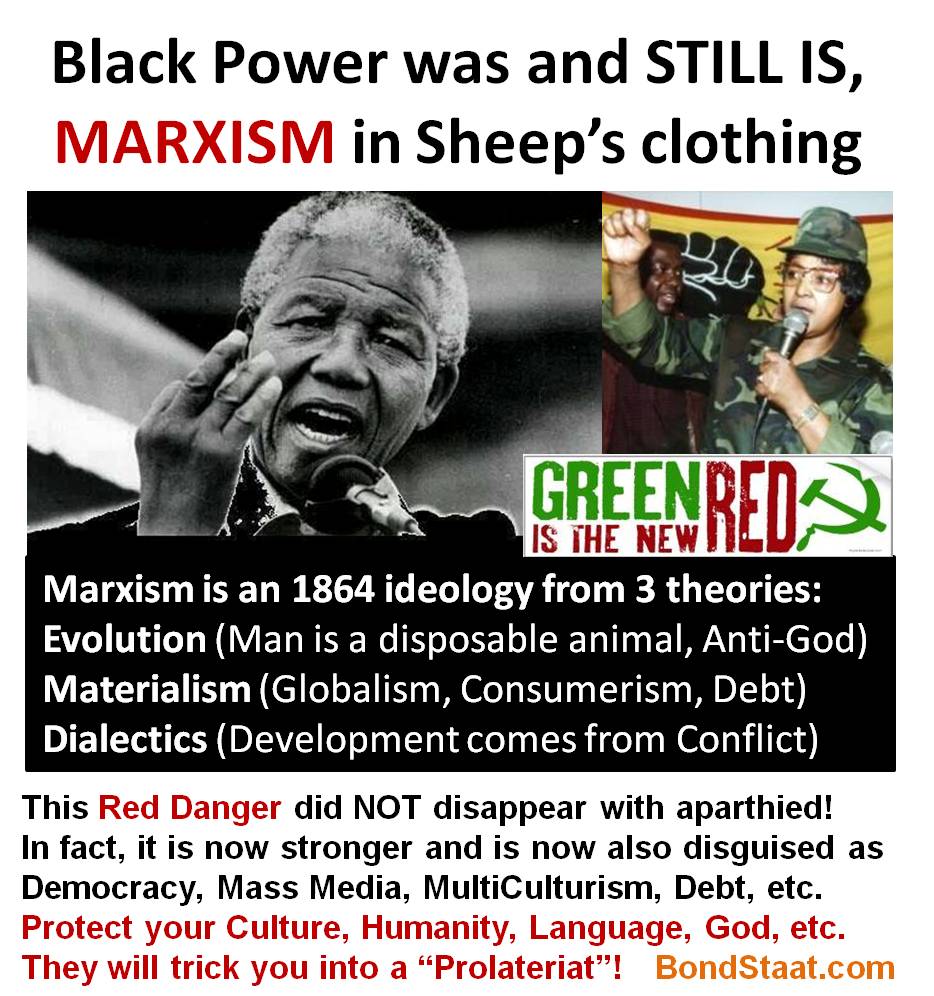 'Nothing but an act of terrorism'
Van der Merwe gave background on the bombing and used the example of Aboobaker Ismail's testimony to the TRC. He said Ismail told the TRC that the bombing at Church Square was in retaliation to the raid in Maseru, in which a number of ANC supporters were killed.
He described the bombing as "nothing but an act of terrorism".
"Those who received amnesty can be compelled to testify against them. There is ample evidence available to charge them. There was no indication at any stage that the National Prosecuting Authority would proceed with such prosecutions," he said.
Van der Merwe said the decision not to prosecute the three was in stark contrast with Provision 9 of the Constitution, which provides for equality before the law.
He also spoke about the need for reconciliation.
"It's in the interest of this country that we should reconcile. That it should be understanding and not revenge. There should be liberation and not retaliation, there should be Ubuntu and not intimidation as our Constitution provided, but then it should come from both sides."
---